A
v

a

ilable in 11 different models
V6

$22,200Starting MSRP

1

MPG City/Hwy

19/31

2

V6 Premium

$26,200Starting MSRP

1

MPG City/Hwy

19/31

2

V6 Convertible

$27,200Starting MSRP

1

MPG City/Hwy

19/29

2

GT

$30,750Starting MSRP

1

MPG City/Hwy

15/26

2

V6 Premium Convertible

$31,200Starting MSRP

1

MPG City/Hwy

19/29

2

GT Premium

$34,750Starting MSRP

1

MPG City/Hwy

15/26

2

GT Convertible

$35,750Starting MSRP

1

MPG City/Hwy

15/26

2

GT Premium Convertible

$39,750Starting MSRP

1

MPG City/Hwy

15/26

2

Shelby GT500

$54,650Starting MSRP

1

MPG City/Hwy

15/24

2

GT Premium Convertible

$59,650Starting MSRP

1

MPG City/Hwy

15/24

2
Mustang Customizer
Create your dream Mustang.
Build your way to top customizer status.
Rev the 412 hp 5.0
Download the MP3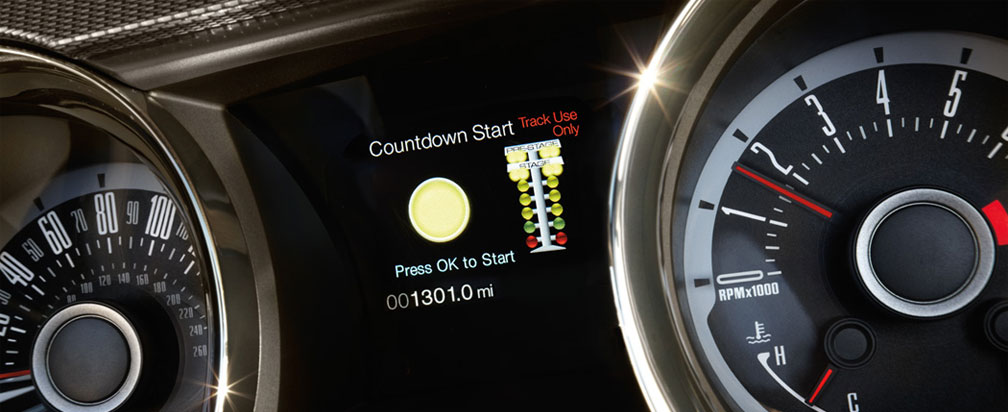 Monitor on-track performance including g-forces, braking times and acceleration times in quarter-mile and 0–60 increments, thanks to new Ford Track Apps.™The Gauge Mode offers advanced features that provide the car's air/fuel ratio, boost/vacuum, cylinder head temperature, and inlet air temperature. Customize the interior lighting of your Mustang with available MyColor.® Choose from 7 base colors or create up to 125 custom colors for the gauge cluster's background.
Read More
100+
2013 Mustangs for zip code 48126.
2013 Mustang
$22,200 Starting MSRP1